What Is Your Story
Whether you are a first time homebuyer or an experienced real estate investor, having a mortgage team you can count on is crucial.
I pride myself on excellent communication and easy accessibility when you need me. My job is to guide you every step of the way.
Fill out the questionnaire on this page to start a discussion about your mortgage needs today!
Matt has been a licensed Mortgage Broker in Portland Oregon and Washington since 2000. Matt takes pride in meeting and exceeding the new industry standards in education and licensing requirements. Matt also holds the prestigious Certified Mortgage Consultant® (CMC®) designation, in which less than 1% of mortgage brokers hold. As a local independent mortgage broker, Matt believes the added training results in being able to serve my customers with the highest level of knowledge and professionalism.
Associated Mortgage Brokers is a privately owned mortgage broker firm in Portland Oregon founded in 1989.  Based on the premise that my customers want to work with an experienced professional who provides them with multiple loan programs for residential home mortgage loans.
What is Your Why?
Stabilize Your housing costs
Be Proud of where you live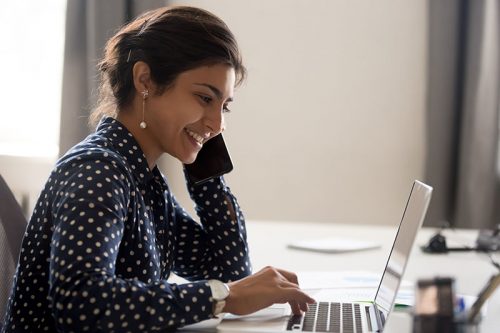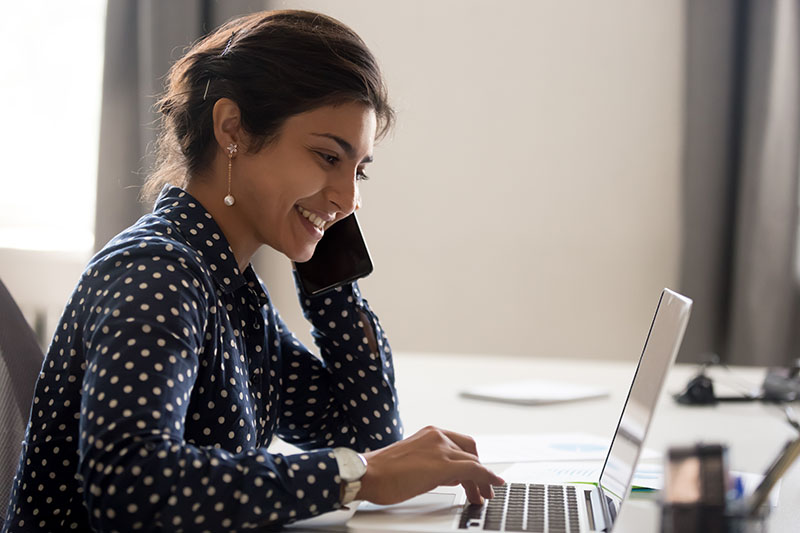 Fresh from the blog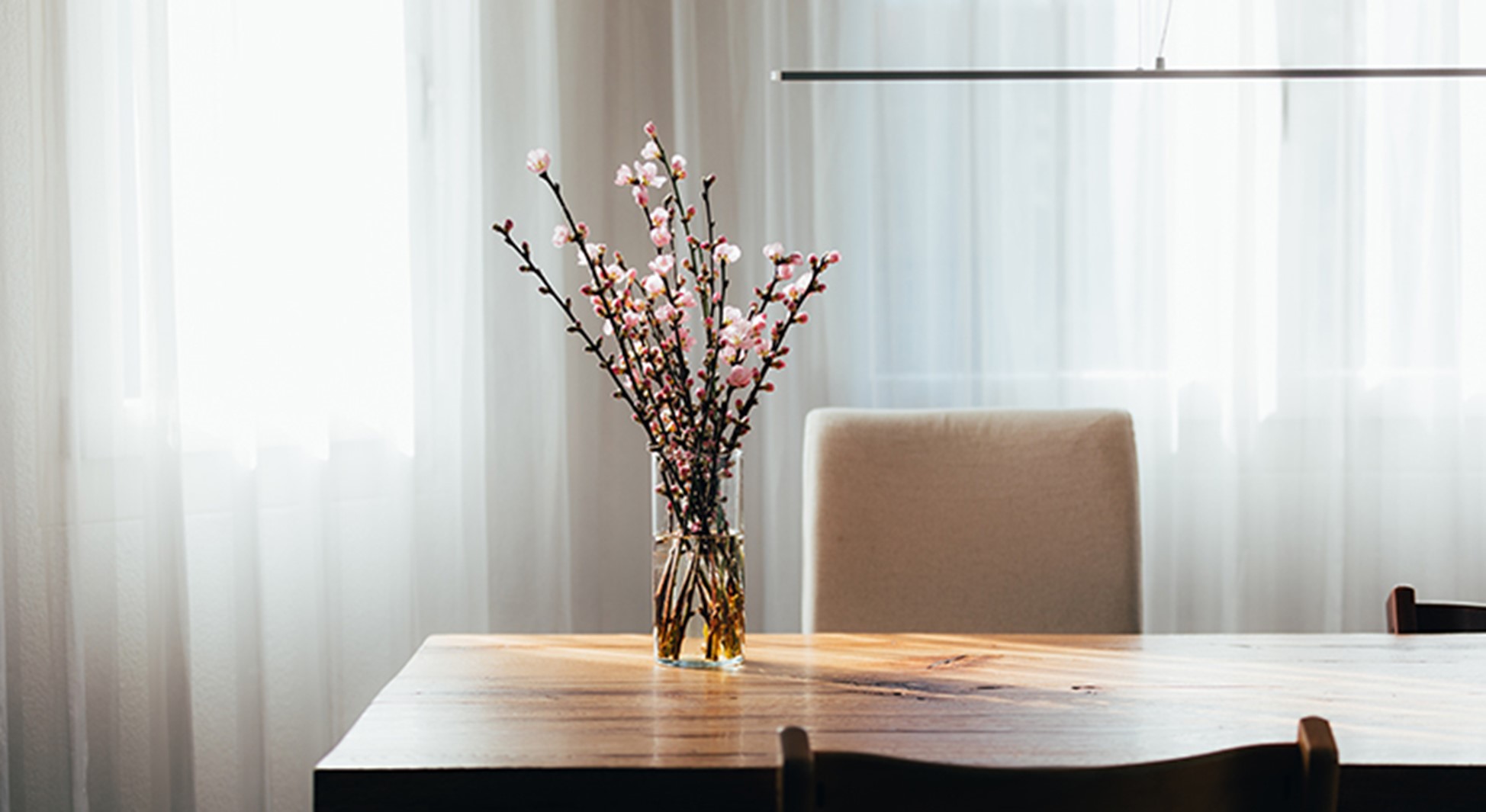 If you've been following the housing market over the last couple of years, you've likely heard about growing affordability challenges.…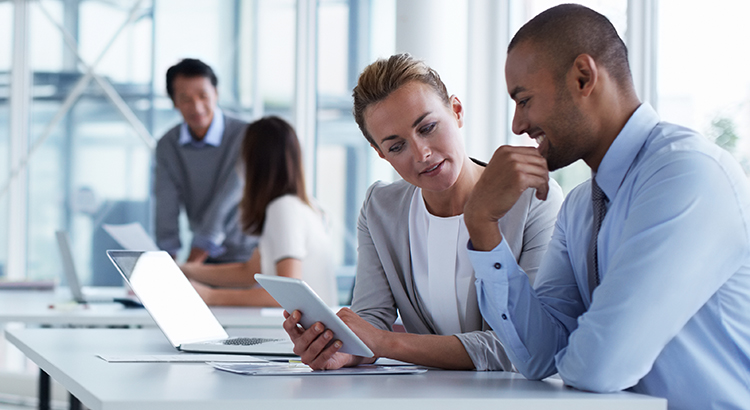 Pre-Approval in 2023: What You Need To Know One of the first steps in your homebuying journey is getting pre-approved. To understand…
Think Twice... Last year, the Federal Reserve took action to try to bring down inflation. In response to those efforts, mortgage rates jumped…