City to Suburbs: Benefits of Buying a Home Outside a Major City
Many homeowners have flocked to the suburbs in 2020 and 2021. While cities used to have major appeal to young professionals and established families alike, many are turning to the ample space, top-rated schools, and affordability that the suburbs can offer. Here are the top benefits to buying a home outside a major city.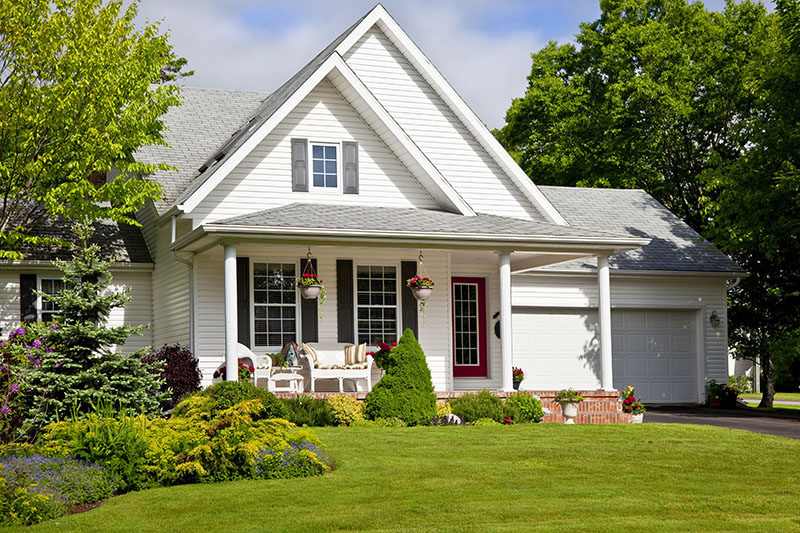 The Benefits of Buying a Home Outside a Major City
More house for your money. As many people began to work from home, they found that they needed a home office. Families with school-aged children also needed space for kids to engage with online learning and complete their schoolwork. Homes in the suburbs tend to be more affordable than similarly sized homes in major cities. This can translate to a lower overall mortgage payment or an upgrade in the features and size of house that you can afford.
Better amenities. Suburban areas tend to have better public schools, greater access and investment in programs like recreation and libraries, as well as a host of other public and private amenities that cater to their residents' interests. While this isn't true in all areas, the programs available in suburban areas outside major cities are some of the best in the country.
Increased access to green space. Virtual work and learning has made everyone keenly aware of how important getting outside is to overall health. Many suburban areas have a large network of public parks, jogging and biking paths, and even state or national parks nearby that encourage residents to enjoy time outside.
Community involvement. It can be easy to get caught up in the fast pace of city life and never really get to know your neighbors. In the suburbs, many groups exist to build a strong sense of community. If you like to engage with your neighbors, one of the best places to do so is the suburbs.