Setting Up Utilities at Your New Home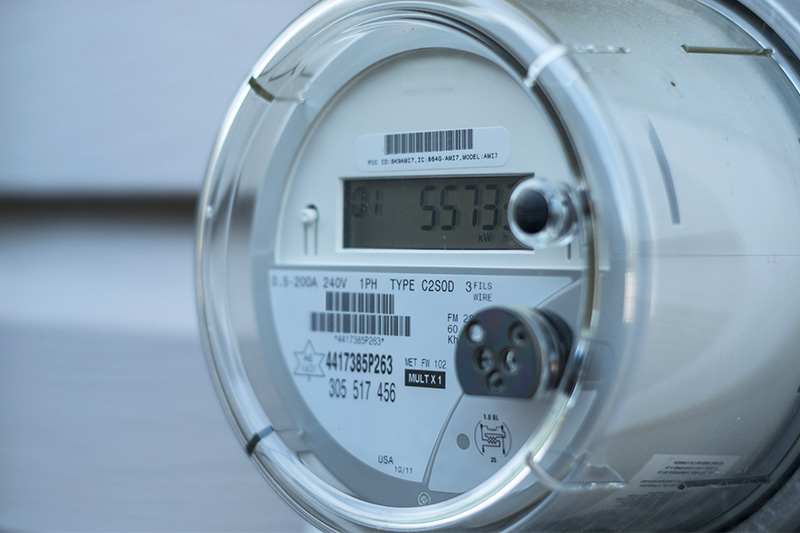 You bought a house! Congratulations! Now that you are a homeowner, you will need to set up all of the utilities and accounts needed to take care of your home. While the specifics can vary based on city, county, or state, here are a few types of services that you will need to look into as a new homeowner.
Electric. Some areas provide electricity through a third-party company, while others operate it as part of the city's infrastructure. Either way, you can find information to set up your electricity on your city's website.
Water. When renting, water is often included in your rent. As a homeowner, you are responsible for paying this utility.
Waste water/sewer. Some cities include this in your water bill, while others have a separate service. You can find out if yours is included on your city's website.
Gas. If you have gas in your home for cooking, fireplaces, or heat, you will need to pay for this utility. Not all homeowners will have or use gas.
Trash. Sometimes this is included in your sewer bill, but it may be separate. Trash and recycling are other utilities that are often contracted out to a third-party private company.
Internet/phone/cable. These services are almost always provided through a private company. Not all companies operate in all areas. Your real estate agent will be able to tell you which internet providers offer services to your new home.
Property Owners' Association. Not all homeowners will be part of a POA, but if you are, you will have monthly dues. This is an important service to ask about before you purchase your home, as dues can be costly in high cost-of-living areas or if a lot of amenities are included in your community.